What is Natural Language Processing (NLP) and How is it Used in HR?
Thursday, January 5th 2023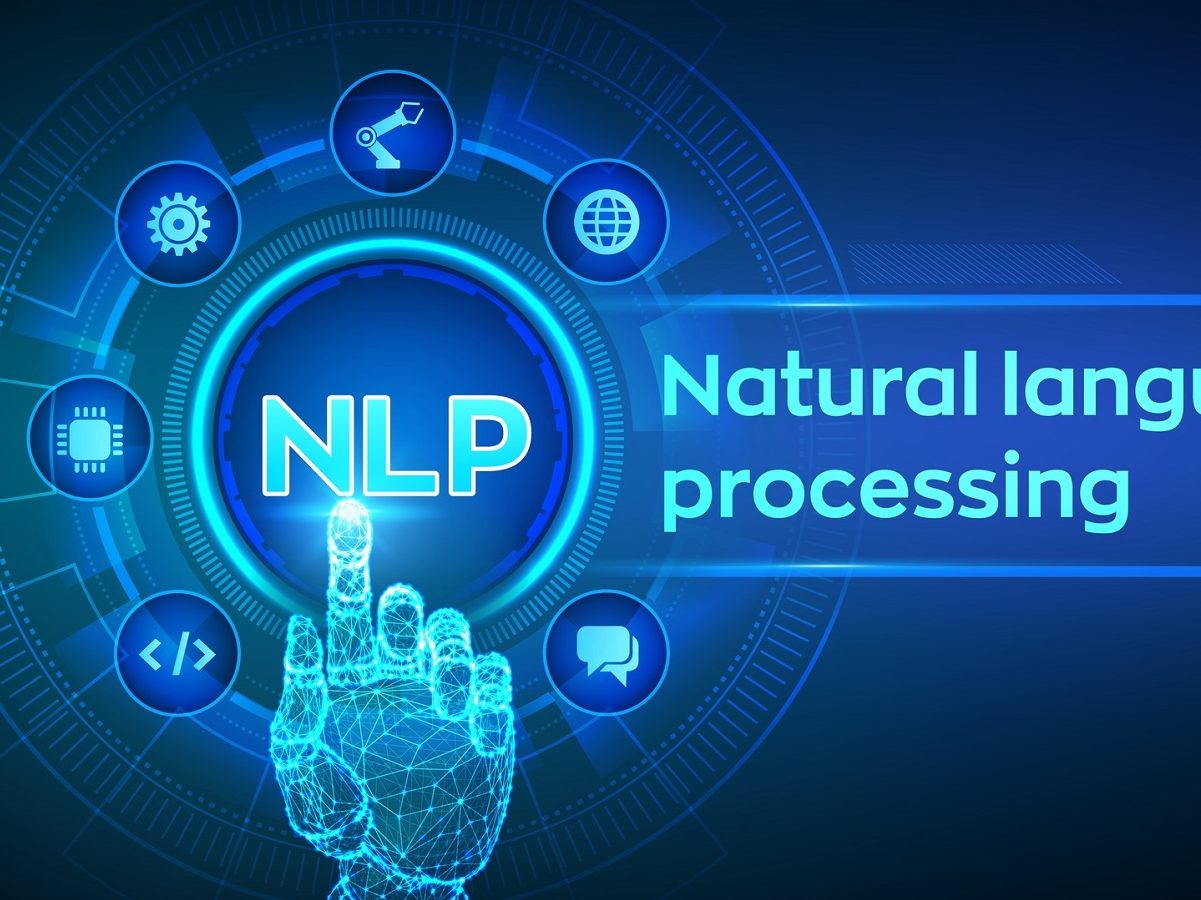 In a uniquely human field like HR, how can we scale beyond what we can put on our own plate to accomplish today? Especially when it comes to understanding people, it is hard enough to understand each other when we speak directly, but now we need to understand our entire employee base, located in different offices, over text messages and emails, and very often coming from different cultural perspectives. Natural Language Processing (NLP) is an AI technology that allows machines to understand the meaning of text, the contextual nuances, the positive or negative sentiment, and the associated emotions. Here are three ways NLP is changing HR.
How can NLP be used to Understand the Voice of the Employee?
In our online work world, text-based tools have emerged to help us communicate. NLP can be used to understand these communications to draw important employee insights. New NLP-based passive listening tools can analyze these communications to present HR teams with group-level insights into morale, trending workplace topics or overall cultural health. NLP can be used to analyze the comments fields on surveys or even a company's Glassdoor or Blind posts to show you what people think of your company. NLP can analyze large amounts of text and summarize it automatically so you can focus on what to do with the insights.
How can NLP be used in recruiting
Companies have always been on the hunt to find the best person for the job, but with a country-wide and even worldwide talent pool of workers, people in the recruiting process can be overwhelmed with a flood of applicants, interviews and follow-ups. NLP is now being used to automate the hiring process by analyzing resumes and responses from applicants so the HR team can focus all their efforts on the best candidates only. NLP can eliminate the tradeoff between the quantity and quality of applicants by automating handling the quantity and leaving the quality to the recruiting professionals.
NLP for Legal and Compliance Applications
With the massive amount of text data a company generates, how can we stay on top of it to ensure employees are acting in accordance with company policy and ethics guidelines? Some companies rely on self-monitoring, but others are looking to use technology to protect their interests and that's where NLP comes in. NLP-based tools can analyze communications for issues like insider trading, harassment, discrimination, sexism, stalking and workplace violence. By catching these issues before they become widespread, a company can implement individual or group-level training to protect the company culture, its reputation and improve the employee experience.
NLP is a great new AI-based tool that is transforming the way HR is run. From recruiting to understanding the voice or the employee and even legal and compliance monitoring, NLP is allowing HR teams to do more with less.
Tags: NLP for Legal and Compliance Applications, Natural Language Processing, Understand the Voice of the Employee